I enjoyed the one I had used for Hidden Oasis/Blue Skies... But I thought it was about time for a new one. I'm pretty proud of my awesomeness, what do you guys think?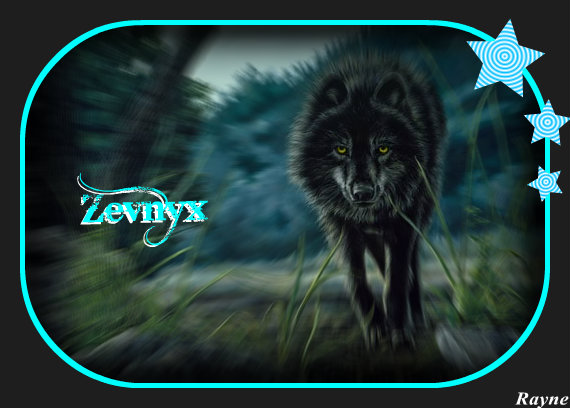 And don't be one of those haters and go "I dun know... It doesn't matter because photo editing is so easy" Yes it is easy but to make it actually look nice it is a lot harder.
bvjsgbkfueo
Sorry I just had one person say that to me.....